Empowering Children To Reach Their God-Given Potential
We are now accepting applications for the 2024-2025 school year! We also have a limited number of seats available for the current school year.
APPLY TODAY or give us a call!
St. Frances Cabrini Catholic School in Philadelphia's Overbrook neighborhood nurtures the intellectual, emotional, and spiritual growth of students in Pre-K through 8th grade.
Families of all faiths choose St. Frances Cabrini for a
high-quality, faith-based education
in a safe and loving environment.
As one of the 14 Independence Mission Schools,
we teach values and morals
as part of an academically rigorous curriculum.
Our private school is affordable because
every family receives financial aid
that reduces the cost of tuition.
The year-at-a-glance & drafted September 2023 calendars have been posted to the family portal section of our website. More information to come...!
read more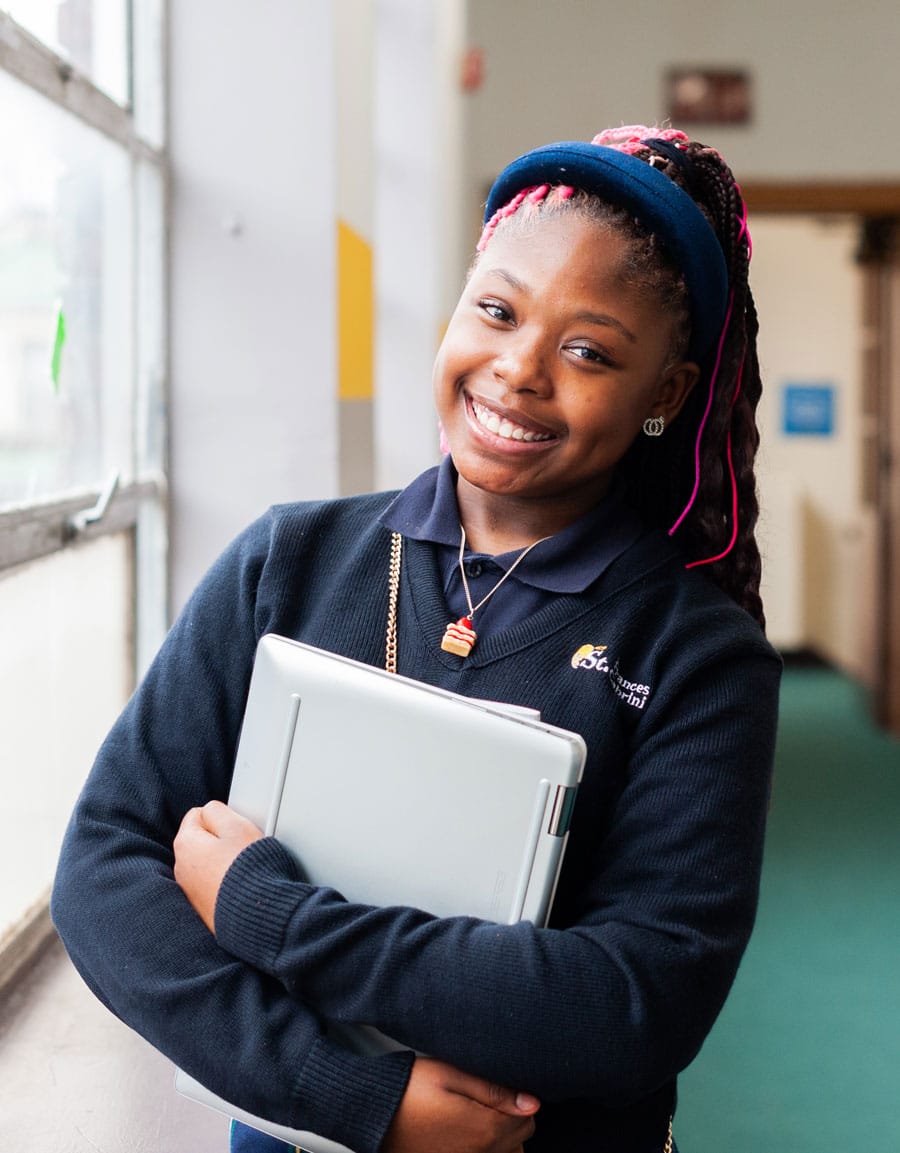 Join us this Wednesday, September 13th from 5-7pm for a Back-to-School Open House! You will have the opportunity to meet your teachers, see your classroom and connect with new and old friends! See you there!
read more
The Future is Bright
Where St. Frances Cabrini 8th Graders Went to High School in 2023
St. Frances Cabrini Catholic School
405 N. 65th St.
Philadelphia, PA 19151
St. Frances Cabrini Catholic School