Empowering Children To Reach Their God-Given Potential
St. Frances Cabrini Catholic School in Philadelphia's Overbrook neighborhood nurtures the intellectual, emotional, and spiritual growth of students in Pre-K through 8th grade.
Families of all faiths choose St. Frances Cabrini for a
high-quality, faith-based education
in a safe and loving environment.
As one of the 14 Independence Mission Schools,
we teach values and morals
as part of an academically rigorous curriculum.
Our private school is affordable because
every family receives financial aid
that reduces the cost of tuition.
As we prepare to kick off Teacher Appreciation week next week, we are so proud of Meeka Outlaw, an IMS teacher at St. Frances Cabrini Catholic School! Yesterday, Meeka was honored by the Philadelphia City Council for helping to save a 3-year-old child who was...
read more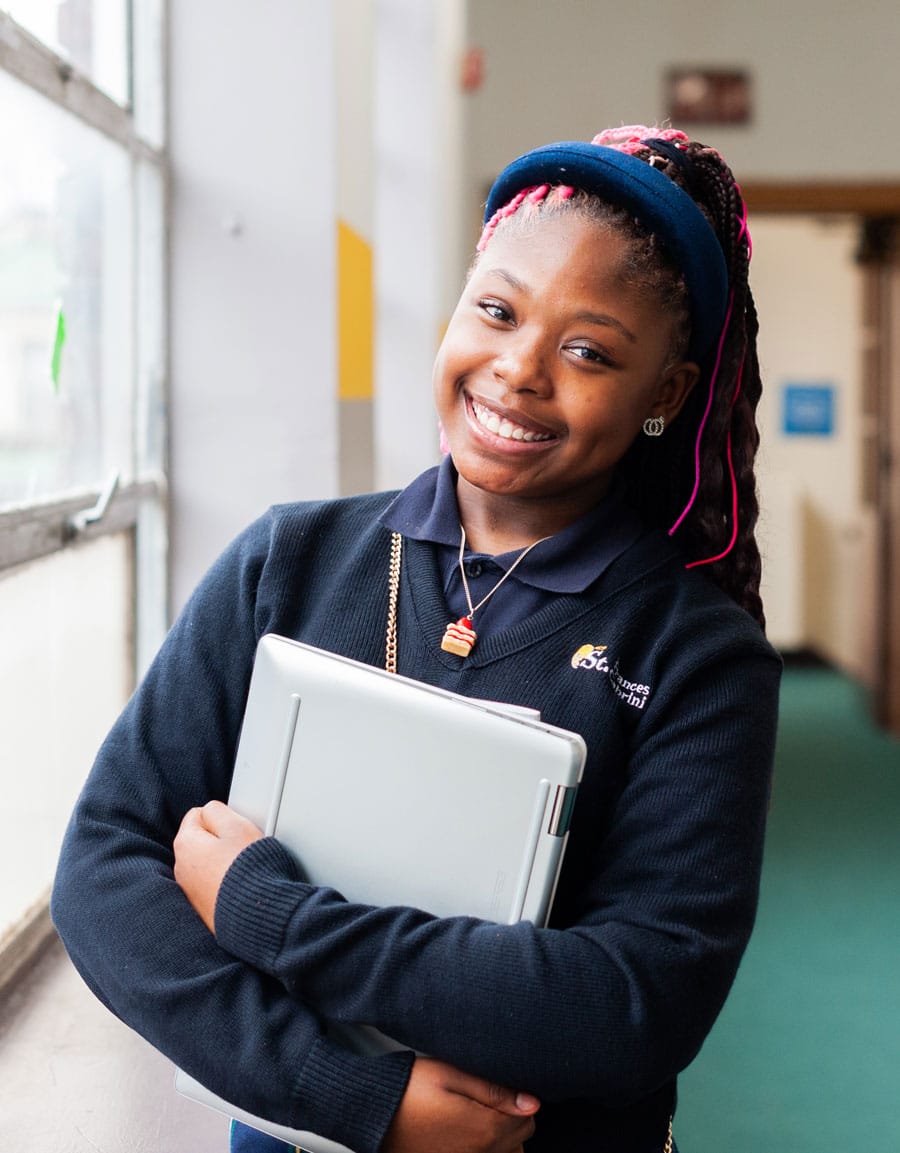 If we have an upcoming event, we will tell you about it here. We will provide an event description, as well as the date, time and place. If registration is required, we will provide a link for you to register. If the event is a fundraiser, we will provide a link to...
read more
The Future is Bright
Where St. Frances Cabrini 8th Graders Went to High School in 2022
Special Admit / Magnet Schools
St. Frances Cabrini Catholic School
405 N. 65th St.
Philadelphia, PA 19151
St. Frances Cabrini Catholic School